How We Assist You
(Step By Step Process)
Free KYC:
You may or may not be having details about your unclaimed investments. Help our CRM Team member to understand your issue. Kindly share your details, scanned copy of papers via email for initial evaluation.
Note: If you do not have the share certificates but have dividend letters, our researchers can work upon it. OR you may share the company names (if you recall), possible address, shareholder's name and husband or father's name, date of purchase (tentative). It will help the researchers to track your family member's investments.
Our team will assist you in understanding and evaluating your shareholding status or value of the holding, the legal complexities involved (if any) and the way forward. They might also take technical assistance from in-house subject matter experts, if required. Once your case is evaluated and the scope of work is clear you will be informed about the commercials over a call followed by an email proposal.
Preparation of documents
Filling of the required forms and applications
Filing a petition for a succession certificate in the court of the relevant jurisdiction
Submission of applications with authority concerned
End-to-end support in replying to any further clarification sought by the department
Liaising with the authority for the speedy redressal of your application
Managing all appearances on your behalf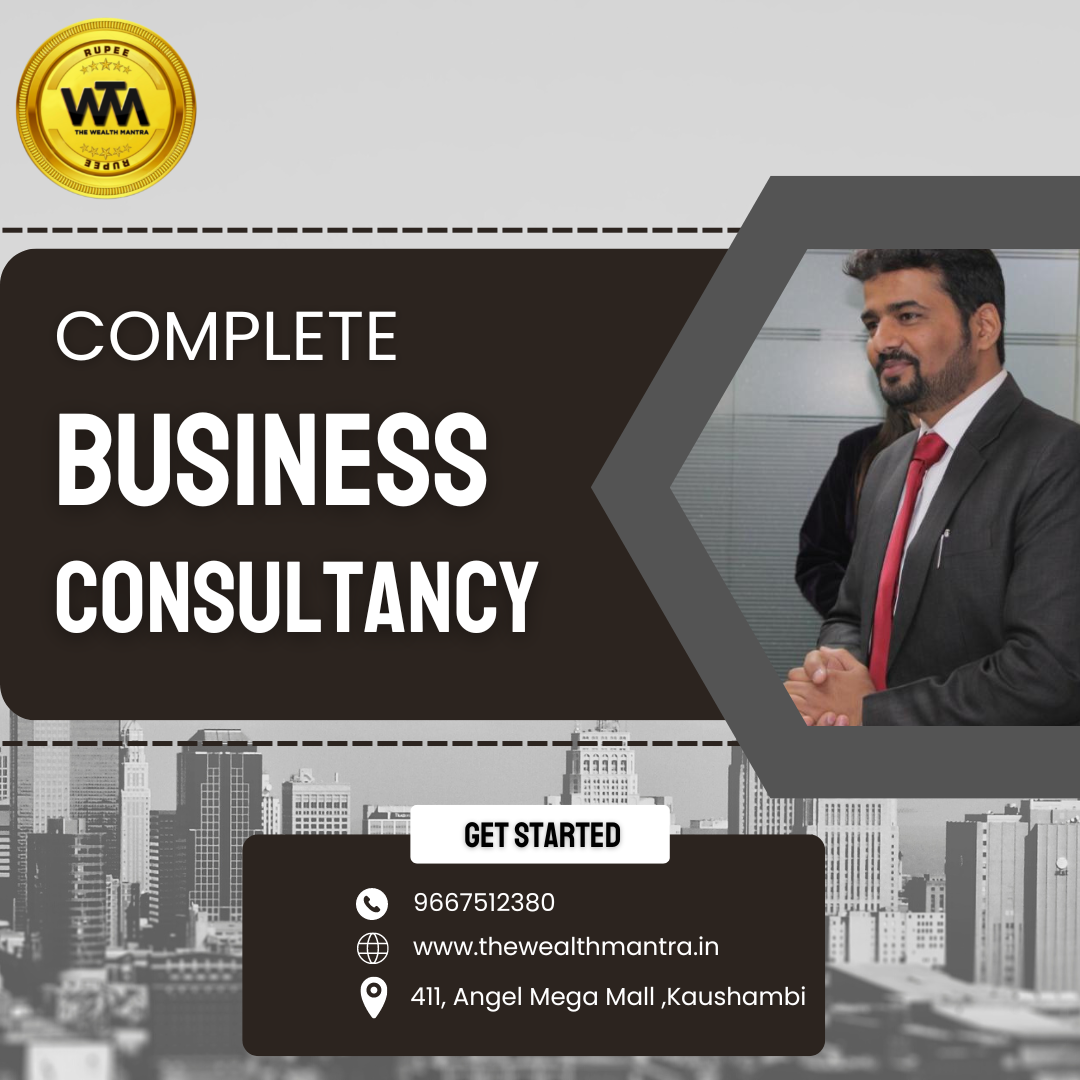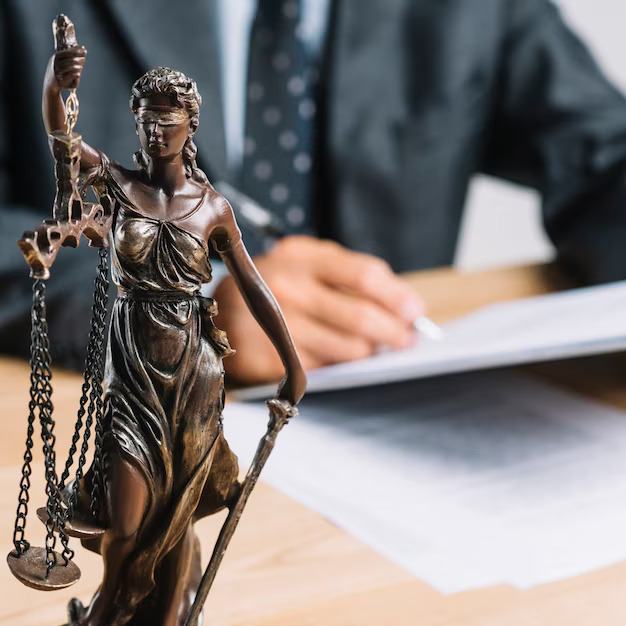 Before the introduction of Dematerialisation, the securities were allotted in the form of paper certificates. The issue of shares in the physical form increased the risk of the certificates being destroyed, misplaced or lost. There have been instances where the shareholders had died, and the heirs could not claim the said amount due to the abovementioned reason. This led to an urgent need to devise a systematic mechanism to recover shares in India. SAIVU offers various services in the recovery of shares and other allied services, with an experience of more than 12 years in this domain.
Recovery of Shares refers to retrieving these securities and bringing them back within the rightful possession and ownership of the security holder through the processes of transmission of shares, transfer of shares, retrieval of unclaimed dividends, bonus issues etc.
In order to curb the problem of unclaimed shares, the government transferred the unclaimed shares to the IEPF, which is an acronym for Investor Education and Protection Fund and prescribed a procedure for claiming the unclaimed shares, dividends and bonus shares.