How We Are Different From Others
One of the key ways in which we differentiate ourselves is through our focus on personalized solutions. We understand that every client has unique financial needs and goals, and we take the time to understand each client's individual situation. We work closely with our clients to develop customized financial plans that are tailored to their specific needs, and that take into account their personal circumstances, risk tolerance, and long-term objectives.
In addition to our personalized approach, we also pride ourselves on our expertise in a wide range of financial areas. Our team includes experts in everything from investment management to retirement planning, tax strategy, and estate planning. This breadth of knowledge allows us to take a holistic approach to our clients' financial needs, and to provide comprehensive advice that addresses all aspects of their financial lives.
Another key differentiator for our team is our commitment to ongoing education and professional development. We recognize that the financial landscape is constantly evolving, and that staying up-to-date on the latest trends and strategies is essential to providing the best possible advice to our clients. We make a concerted effort to stay abreast of the latest developments in the industry, and to continuously refine our skills and knowledge to ensure that we are providing the highest quality advice and guidance.

Finally, we believe that our success as financial consultants is ultimately measured by the success of our clients. We are committed to building long-term relationships with our clients, and to helping them achieve their financial goals over the long-term. We take a proactive approach to our clients' financial lives, regularly reviewing and adjusting their financial plans to ensure that they remain on track to achieve their objectives.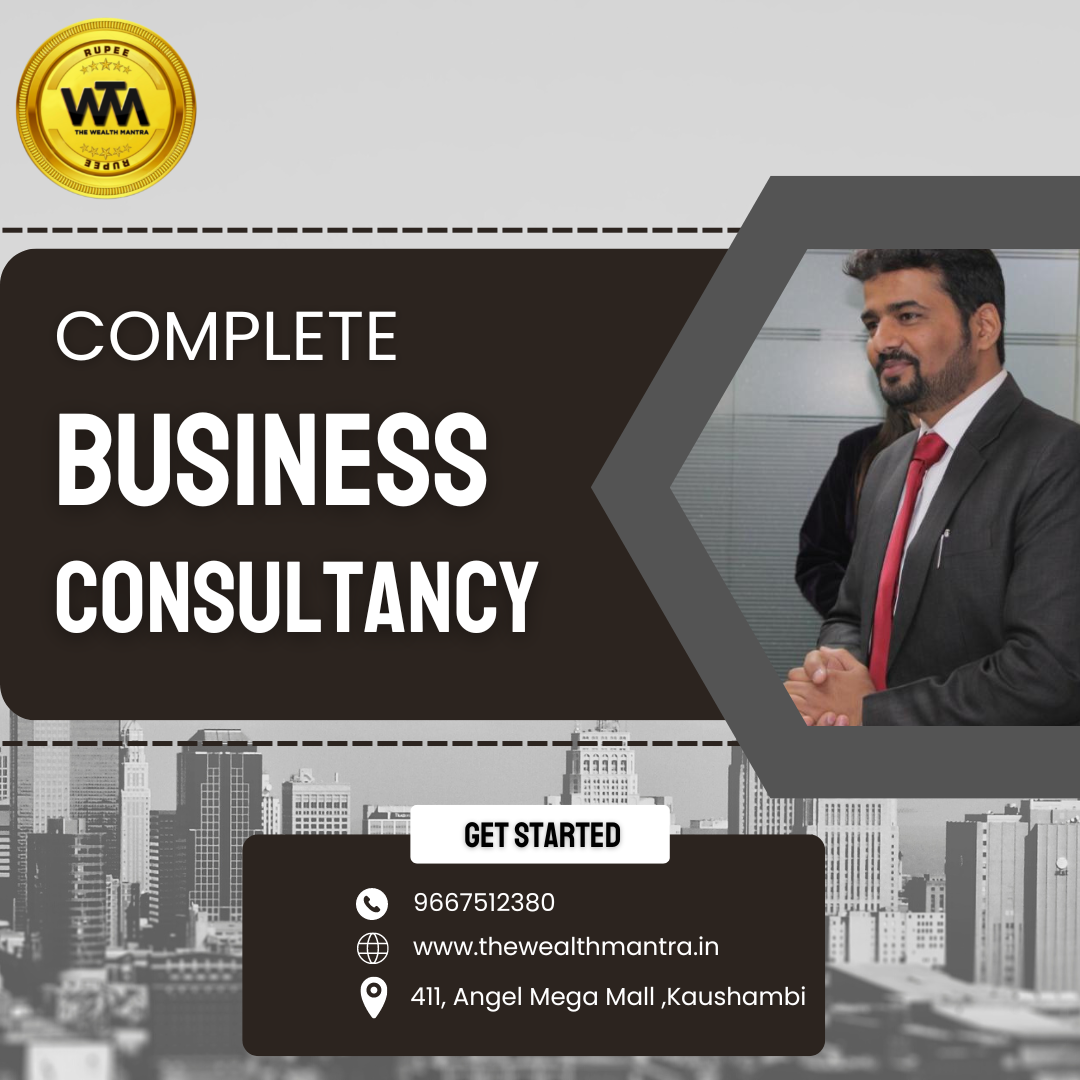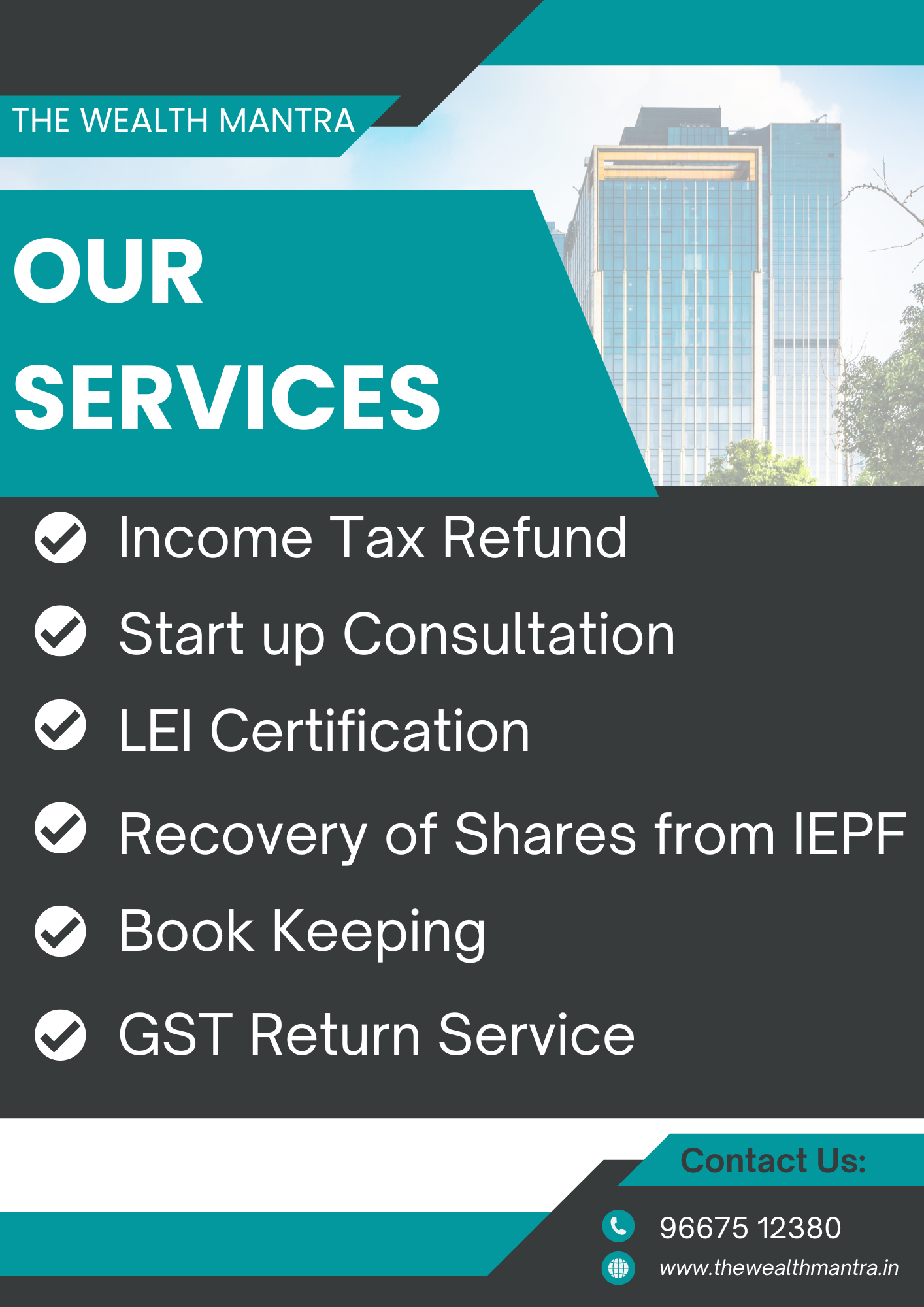 Before the introduction of Dematerialisation, the securities were allotted in the form of paper certificates. The issue of shares in the physical form increased the risk of the certificates being destroyed, misplaced or lost. There have been instances where the shareholders had died, and the heirs could not claim the said amount due to the abovementioned reason. This led to an urgent need to devise a systematic mechanism to recover shares in India. SAIVU offers various services in the recovery of shares and other allied services, with an experience of more than 12 years in this domain.
Recovery of Shares refers to retrieving these securities and bringing them back within the rightful possession and ownership of the security holder through the processes of transmission of shares, transfer of shares, retrieval of unclaimed dividends, bonus issues etc.
In order to curb the problem of unclaimed shares, the government transferred the unclaimed shares to the IEPF, which is an acronym for Investor Education and Protection Fund and prescribed a procedure for claiming the unclaimed shares, dividends and bonus shares.
The Wealth Mantra is  a leading provider of comprehensive financial services. We specialize in accounting, company incorporation, tax planning, and wealth management. Our team of experts is dedicated to providing customized solutions that meet the unique needs of our clients.

Neha Sharma
My Experience with THE WEALTH MANTRA, Chartered Accountants has been very good. For the past 5 years they have been filing my taxes and they do a really great job and their turnaround time is very quick and is just about a day or so.
Isa sharma
They have very good knowledge of compliance related to online business. I am also delighted to see the views, articles and updates the firm sends out periodically. I am confident to approach the firm for any professional issues I may have.
Nitin Rai
Warm staff, Quick service!! Completely satisfied with the quality of service provided
Nikhil Kumar
"THE WEALTH MINTRA" I have always received quicI am proud to state that in my 3 plus years association with k and timely response to my queries, excellent tax and compliance services in a thorough professional manner.
GET YOUR BUSINESS CONSULTATION FOR FREE
Our chartered accountants are experts in finance and accounting, helping our clients to manage their finances effectively.
Our lawyers provide legal advice, ensuring that our clients are fully compliant with all relevant laws and regulations. Our management graduates bring a range of skills to the table, including strategic planning, project management, and team leadership.
We work closely with our clients, listening to their needs and concerns, and tailoring our services to meet their unique requirements.
In addition to our experienced team, we are committed to providing our clients with the highest level of service possible. We understand that financial matters can be complex and overwhelming, which is why we take the time to explain things in a clear and concise manner.