NGO & Government Registration
Tax registration & Licences
Tax Registration & Licences ESI/ PF
FSSAI Registration Licence and Renewal
Formation of section 8 Company (NGO)
Society /Trust/ RWA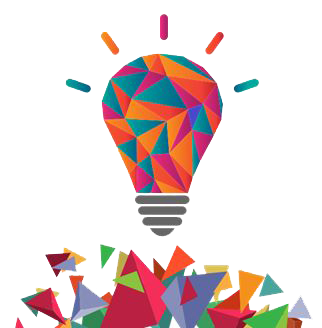 IEC (Import Export Code)
In this era of ruthless clash, people want to advance their trade beyond the borderline of the domestic market. Still, trading globally isn't just a piece of cake for everybody. Previous to going international, one needs to ensure that the multiple procedures and laws are in place and then get different registrations done along with licenses. IEC (Import Export Code) license is one of such essential when one's deliberating about importing or exporting from India. For More detail please connect us . We are just a call away.
ESI Registration
Employees State Insurance(ESI) is an individual-funding public friendly security as well as health insurance strategy designed especially for the Indian workforce. For each worker making INR 21000 or less every month as wages, the employer provides 4.75 percent and the worker himself has to contribute 1.75 percentage making the total share as 6.5 percent. This reserve is governed by the ESI Corporation (ESI) as per the rules and regulations designated within the ESI Act 1948, that supervises as well as commands the supply of medical as well as cash benefits to the employees and their family with the help of its extensive network of branch offices, dispensaries and hospitals throughout our country. ESI is an independent corporation under the umbrella of the Ministry of Labour and Employment, Government of India. Still most of the infirmaries and hospitals are run by respective state governments. For More detail please connect us . We are just a call away.
FSSAI Registration vs License
The certification plus permission for food business in our country is administered by the Food Safety and Standards (Licensing and Registration of Food businesses) Regulation, 2011. According to this regulation, each food business administrator in India is needed to have an FSSAI registration or license in case they are occupied in the production, depository, conveyance or circulation, and dispersion of food products. As per the intensity as well as the type of business, FSSAI registration or FSSAI license might be needed. For More detail please connect us . We are just a call away.